Our Mission: Constantly challenging ourselves to improve the quality of our work with the specific aid of new technologies such as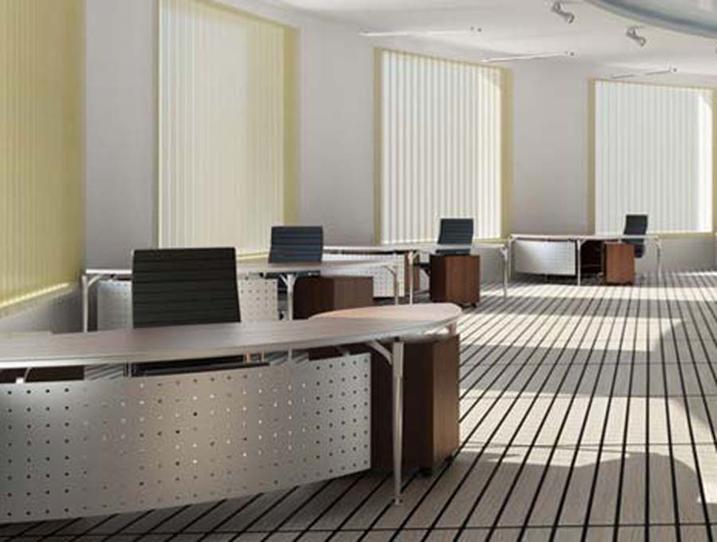 "Green Behavior", which requires using recycle materials and recycle all demo materials instead of putting used materials in the land field, by our clients so we strive to exceed their expectations on performance & budget.
Our Vision: The goals of HHJ Construction Inc. is Appling Total Quality Management standards to every aspect of our client's construction needs, and to be regarded as a proven leader in the construction industry in today's global market.
HHJ Construction Inc has provided service to the Carolinas for years Within those years our experience includes; General Contracting Services, Interior Up- Fitting, Facility Management support, and Commercial Cleaning. Our success has been possible because of 1 simple approach staying " AHEAD OF SCHEDULE" This approach requires constant dedication to unparalleled customer service with great project management. We view each project as an opportunity given to us by our clients so we strive to exceed their expectations on performance and budget.
Differentiating Factors: We challenge ourselves to complete each project "aHEAD OF SCHEDULE". Every Project is delivered on or below "Budget" Customer first attitude from everyone in our organization knowledgeable in all facet of construction industry standards and codes. Our "Quality Control" process ensure our clients 100% satisfaction.
Office 704 393.6490 Fax 704 393.6492
P.O. Box 561178 Charlotte NC 28256-1178